GOURMET CATERING
We're Not Your Average Caterer.
From elegant weddings to festive family reunions, we transform every event into a memorable culinary experience that your guests will love.
DINING EXPERIENCES
Don't Miss Our Upcoming Events
Designed to tantalize your taste buds and ignite your senses, each unique dining event showcases exceptional culinary craftsmanship, the freshest ingredients, and the finest wine selections.
Feeling Saucy?
Level up your next pasta night with our new homemade sauces and pasta.
Sale price
$11.99
Regular price
Sale price
$15.99
Regular price
Sale price
$14.99
Regular price
Don't Forget the Pasta
Our freshly made pasta pairs perfectly with our sauces, all of which are made in-house.
THE REVIEWS ARE IN
Customer Love Letters
People are talking about Kitchen Farmacy. Here's what our customers have to say.
Absolutely incredible food!
"A friend of ours gave us a virtual gift certificate a while back and we loved every meal. We've ordered twice more since then as we can't get enough."

Great food
"Enjoyed two great meals this weekend. Chicken parm and Beef and vegetable pie. Both were amazing.
😋 Thanks!"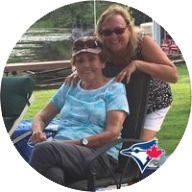 Great food. Creative cuisine.
"I ordered the Thanksgiving dinner for my parents. They were thrilled with the whole meal and even had leftovers."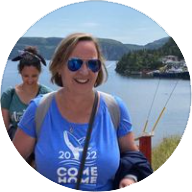 Delicious food
"Just had our first experience and it was terrific. Delicious food and creative menu and the portion sizes are very good."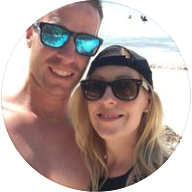 Where do I start!?
"Ambitious young family absolutely killing the catering game. Head chef Josh has magic hands, his food is so tasty."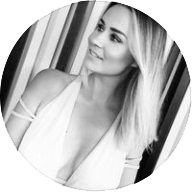 Delicious food and lovely owners!
"We're thrilled to have a great option for ready-made meals in our rural area and we're happy to support a local business and local farmers too."