OUR MENU
What are you craving?
WEDDINGS & SPECIAL EVENTS
Say Yes to the Dress(ing)
Looking for the perfect wedding package to suit your special day? No matter the size of your celebration, we've got you covered whether you're planning an intimate gathering or a grand affair for over 500 guests. Trust us to bring your dream wedding to life.
WHY KITCHEN FARMACY CATERING?
We're Not Your Average Caterer.
Exceptional Experiences.
Kitchen Farmacy is renowned for its leadership in creating sophisticated, exceptional events, including stunning weddings, intimate parties, and memorable corporate functions in Peterborough and the surrounding area.
Request a Quote
Taste & Quality First.
At our state-of-the-art catering kitchen, we pride ourselves on using only the highest quality, homemade ingredients. We source our ingredients locally and seasonally, infusing them with global flavors to create a truly memorable and delicious culinary experience. From start to finish, we uphold the highest standards of integrity in all that we do
Request our Catering Menu
Unparalleled Service.
Our team is dedicated to providing unparalleled service, infusing unique creativity into every aspect of your event, and delivering exceptional cuisine and ambiance. We are committed to flawlessly executing every detail to create a truly buzz-worthy experience.
Request a Quote
CHEEKY EXPERIENCES
We Bring More Than Food, We Bring the Party.
Add some
The Cheeky Mobile Bar
A full-service wine & cocktail bar worth toasting!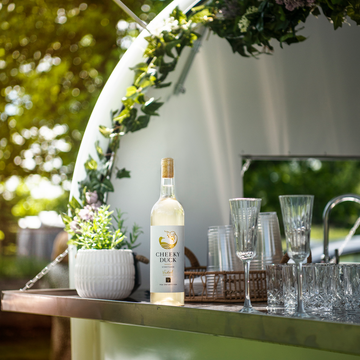 The Cheeky Pizza Oven
The perfect slice with our woodfired pizza oven.
Alta the
Meat Smoker
Our 1500 lb reverse flow smoker.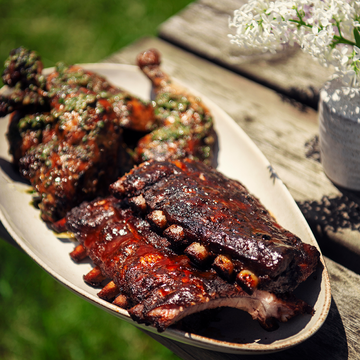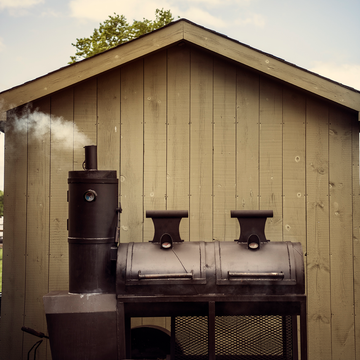 READY-TO-GO CATERING
Catering Doesn't Have to Be Complicated
For a more casual affair, see our Ready-To-Go Catering menu for gourmet platters, well suited to corporate lunches and more casual at-home entertaining.
Sale price
$22.99
Regular price
Sale price
$31.99
Regular price
Sale price
$139.99
Regular price