EXCLUSIVE GOURMET EVENTS
Dining
Experiences
Welcome to Kitchen Farmacy's Exclusive Gourmet Dining Events! We invite you to embark on a culinary adventure like no other. As a premier gourmet caterer in the Kawarthas, we are proud to offer you a collection of extraordinary ticketed dining experiences that will tantalize your taste buds, ignite your senses, and create unforgettable memories.
OUR SIGNATURE EVENTS
You're Invited to Savor, Share, and Celebrate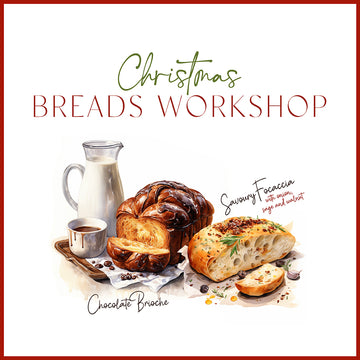 Christmas Breads Workshop
Embark on a culinary exploration as we here at Cheeky Duck Vineyard introduce the art of bread making. The workshop kicks off with a decadent golden chocolate Brioche, followed by a savory Focaccia with onion, sage and walnut. Chef Josh, a charismatic and knowledgeable guide, guarantees an enjoyable experience for all. Join us for a tasteful journey into the world of home baking this holiday season!
Date: December 9th 2023
Time: 2pm - 5pm
$120 + tx Per Person
Reserve Your Spot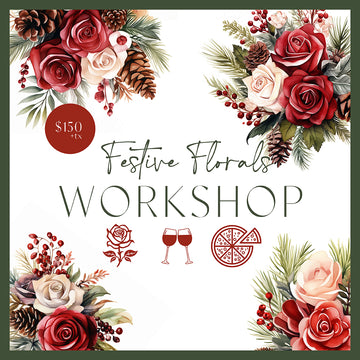 Festive Florals Workshop
Craft a beautiful festive centrepiece that will be the highlight of your Christmas celebrations, guided by expert Emma Harrison. Savour the season with our delicious festive pizza and wine, making it a workshop to remember.
Date : December 21st 2023
Time : 6pm - 8pm
$150 + tx Per Person
Reserve Your Spot
STARTING AT $75/PERSON
Wedding Tasting
Discover the exquisite flavours of Kitchen Farmacy with our Wedding Tasting event, tailored to provide a glimpse of your perfect day. Sample a delightful selection of dishes from our wedding menu, featuring an array of beautifully presented canapés, appetizers, mains, and desserts, each crafted with the finest ingredients and utmost attention to detail. We'll guide you through a curated wine tasting to complement your meal and help you choose the perfect pairings for your special day. This elegant event is priced at $75 per person, with the amount credited toward your final bill when you select us to cater your wedding day. The cost is credited toward your final bill when you select us to cater your wedding day.
Includes: Canapés, appetizers, mains, desserts and wine samplers.
Reserve Your Spot
WHAT TO EXPECT
Ignite Your Senses, and Create Unforgettable Memories.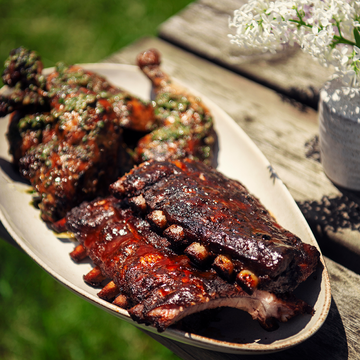 THE FOOD
A Gourmet Menu
Savor Exquisite Multi-Course Creations by Our Master Chef.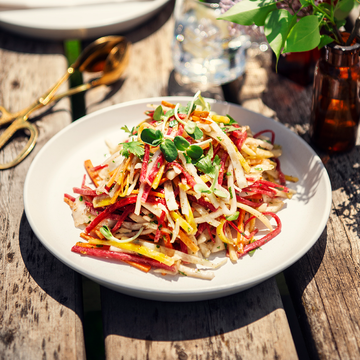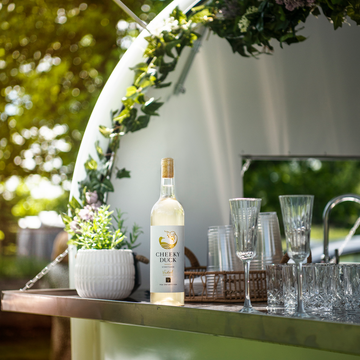 THE WINE
Something
to Toast
Discover Perfect Wine Pairings for the Discerning Palate.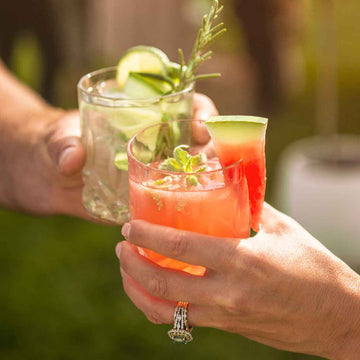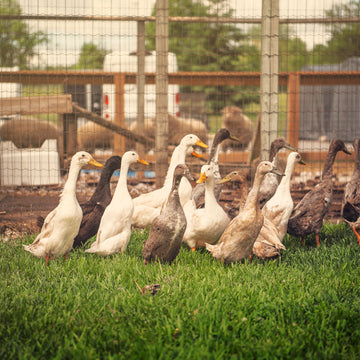 THE FARM & VINEYARD
And So
Much More
Experience the Charm of Our Farm and Vineyard.